The housemates finally know what it feels like to be in Biggie's house on Friday night. The Jacuzzi was finally opened to the housemates, and they came out in their swimming trunks for the night.
The housemates had their first Friday night together and the pictures, and video shows that they all enjoyed themselves during the party.
I captured some key moments from the party. See photos from the scene below.
Liquorose showed the housemates a glimpse of what to expect on the dance floor. She twisted and whine her waistline. Saskay was also in her element as she showed the housemates some of her moves.
Angel in her corner also partied hard as she was seen rocking some of the housemates that came around the corner.
The cool and calm Yousef also had his moment at the party. He was seen very happy while dancing with some of the girls.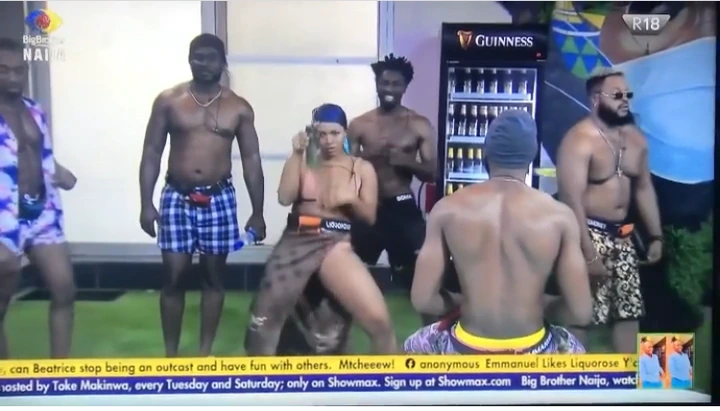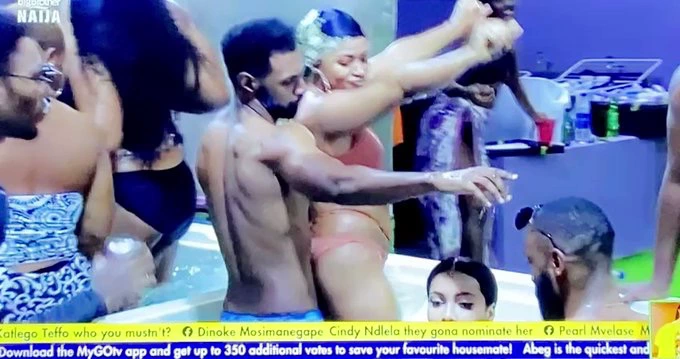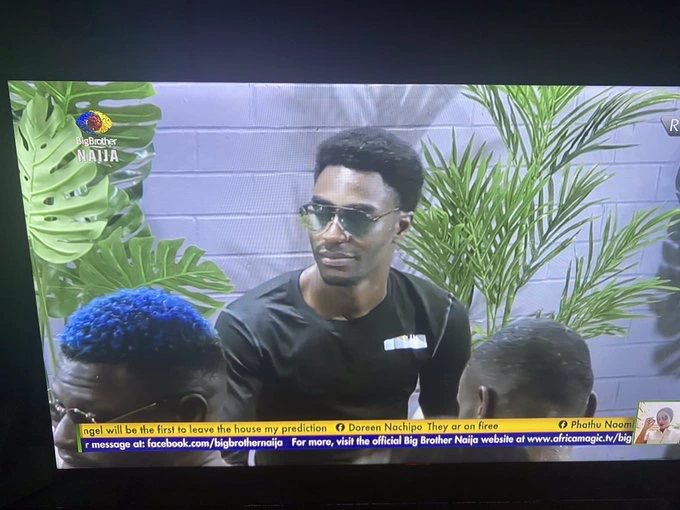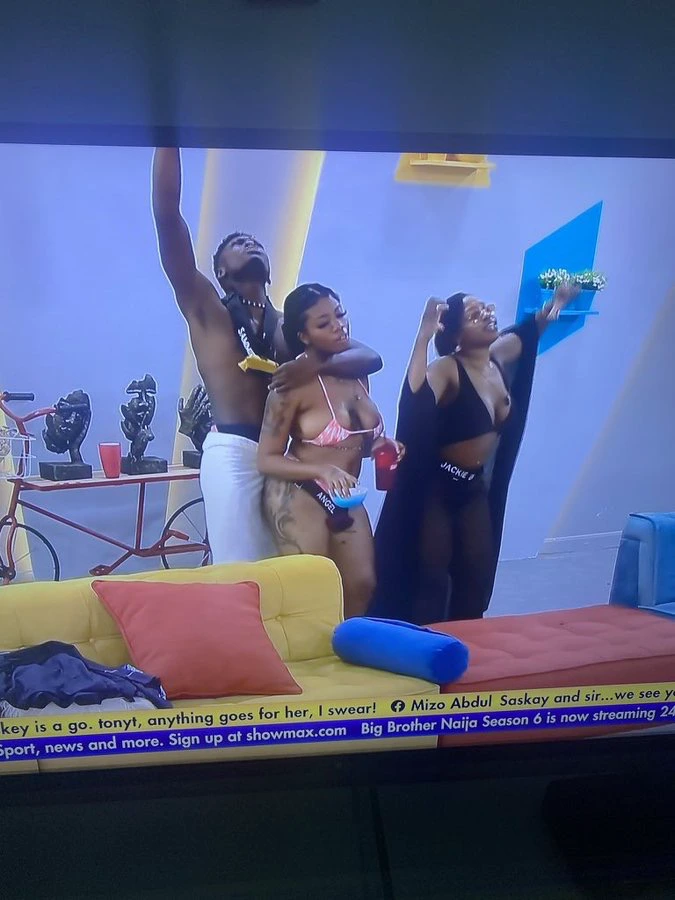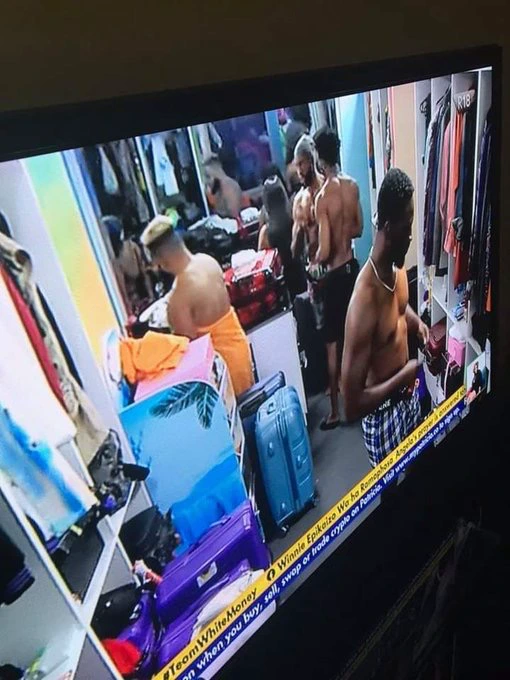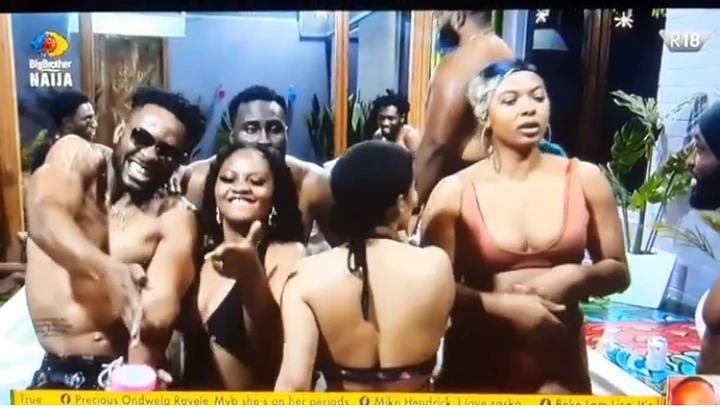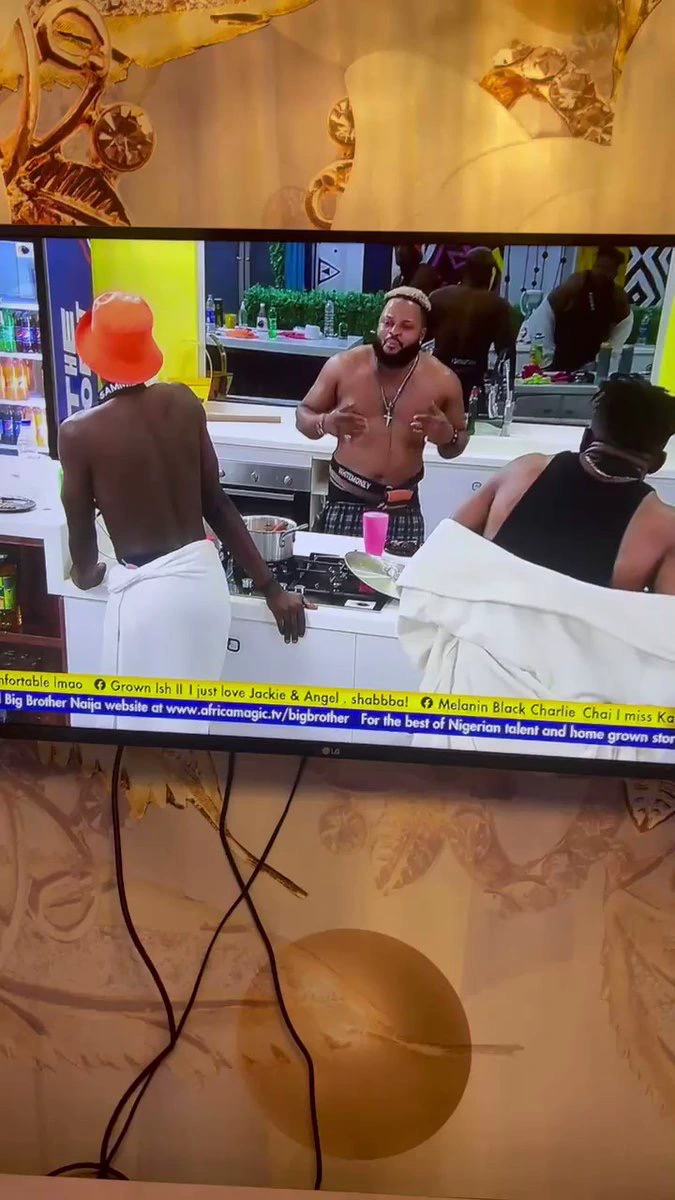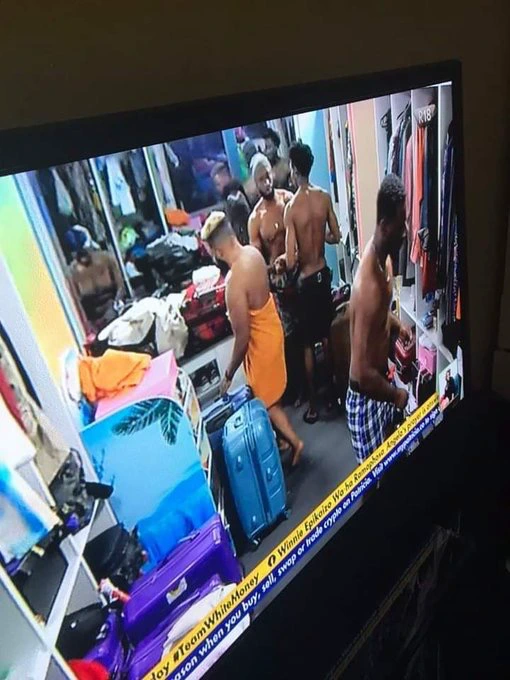 Lagos: Online Jobs in the USA May Pay More Than You ThinkOnline Jobs | Search Adsby TaboolaSponsored Links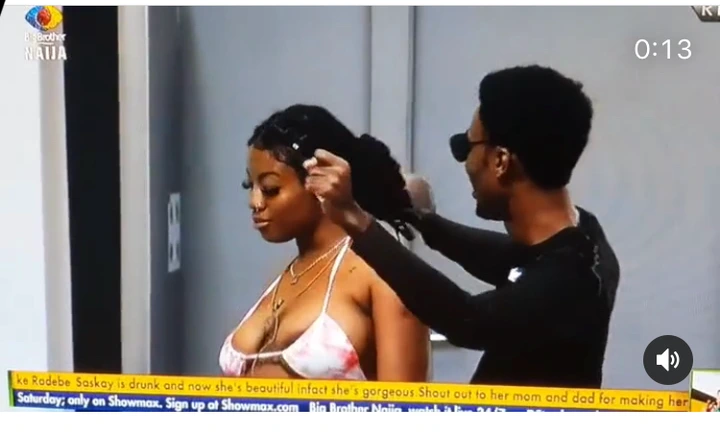 What did you make of this? Kindly share your thoughts with us via the comment box provided below.